National Apprenticeship Week 6-12 February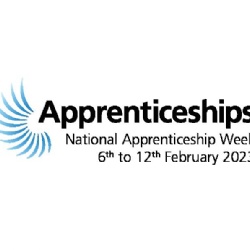 National Apprenticeship Week is 6-12 February.
The theme for this year is 'Skills for Life' and we're keen for our students to consider all potential options for when they leave Greenford. Here's a video that introduces what apprenticeships are:
You can also find lots more information on the Amazing Apprenticeships website.
Students can also log in to our Student VLE to watch our Futures in 15 videos that feature interviews with people in a whole range of careers, including apprentices.
Robert Halfon, Minister for Skills, Apprenticeships and Higher Education at the Department for Education, has written to students and parents to encourage them to consider apprenticeship opportunities. You can find the letters attached below.