Parent Newsletters (Duplicated)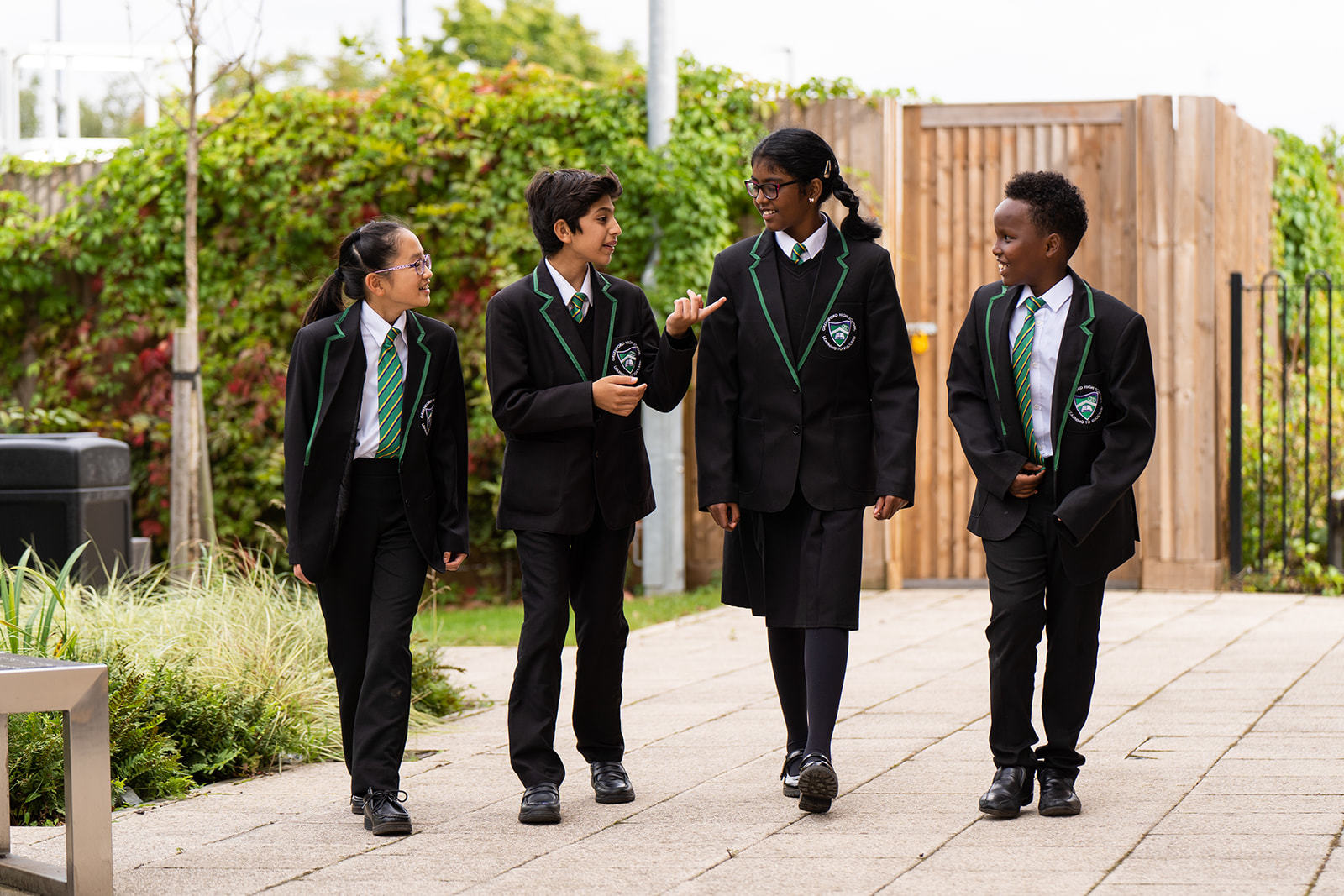 Our school newsletter Community Connect is published once a term to celebrate everything that is going on at Greenford High School.
You can open our latest Community Connect newsletter here.
Previous Community Connect newsletters can be found here:
Our year teams and departments also produce periodic newsletters for parents and carers. These can be found attached below.
Click here to view the Arts In The Community section that includes monthly released newsletters about departments such as Music, Art, Drama, and DT.