Summer concert: A Night at the Musicals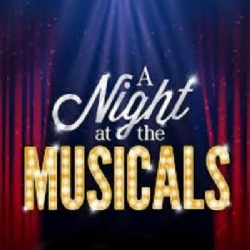 Our Summer Concert this year is A Night at the Musicals and will take place on Thursday 11 July.
The theme is music for stage and screen and the performance will showcase the very best in music, dance and drama that Greenford has to offer.
It would be amazing if you were able to attend to support the students that have dedicated many hours beyond the school day preparing this show.
Tickets are priced at £2 and can be purchased in FG14. Ticket revenue is reinvested into the performing arts at Greenford High School and contributes to future productions.
Guests can arrive from 5:30pm where a small selection of drinks and snacks will be available.
The full details:
Date: Thursday 11 July
Time: 6pm – 7pm
Place: Main Hall
Cost: £2
Tickets: from FG14
Mr Oag, Head of Music