Apply to GHS Post 16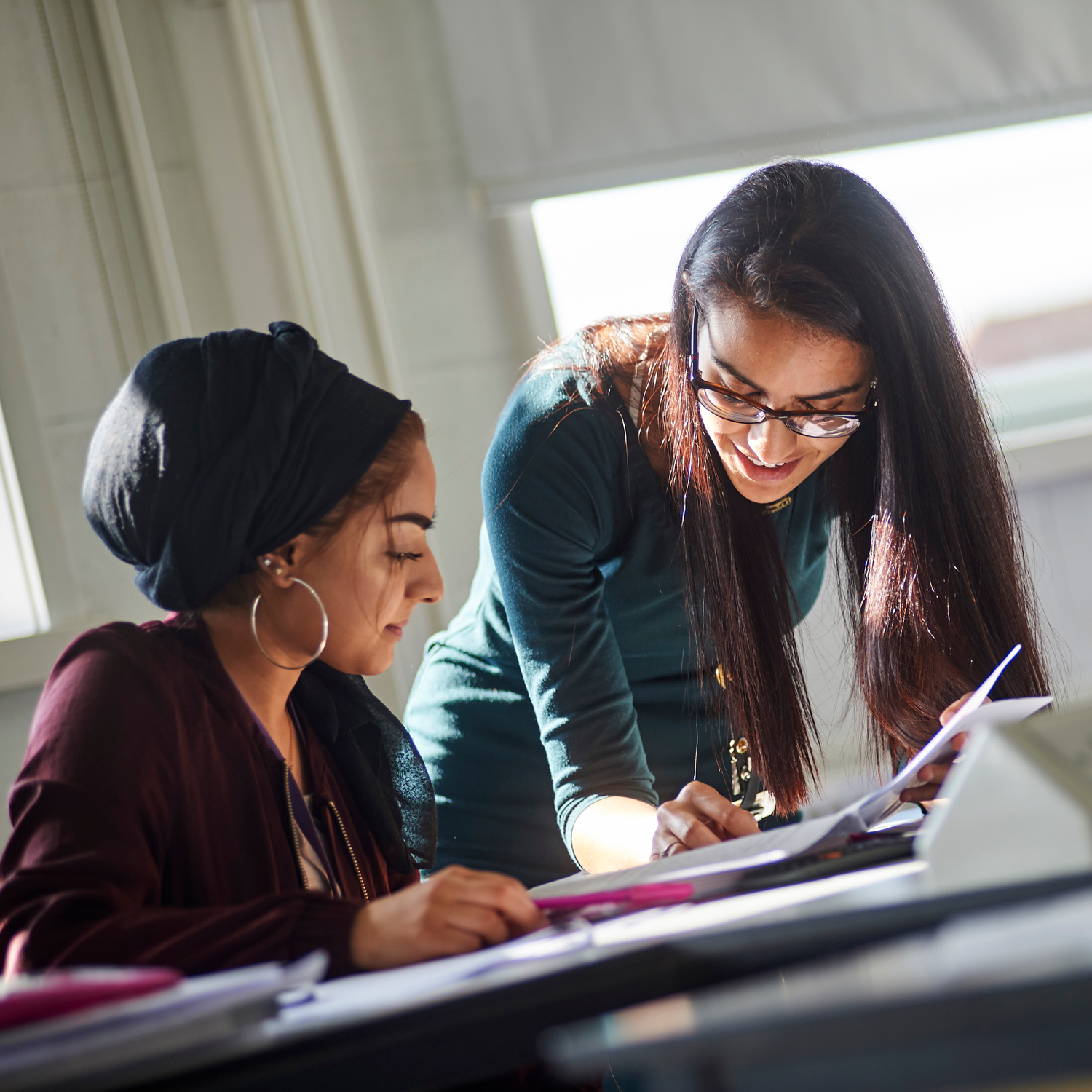 You can apply to Greenford High School Sixth Form Online.
If you choose us for your post-16 education, rest assured that you will be well-supported as you join a thriving, vibrant and successful centre. We have a wealth of post-16 experience at Greenford and a long record of outstanding success to help you achieve your potential.
Open Evenings
We run a selection of open evenings in October and November for parents and students who are interested in joining Greenford High School Post-16:
Thursday 18 October 5pm & 6pm
Thursday 15 November 5pm & 6pm
Please note students are only able to attend these open evenings if accompanied by their parent or guardian. If you are interested in visiting us for an open evening, please contact us to find out more and book your place.