Apply to GHS Post 16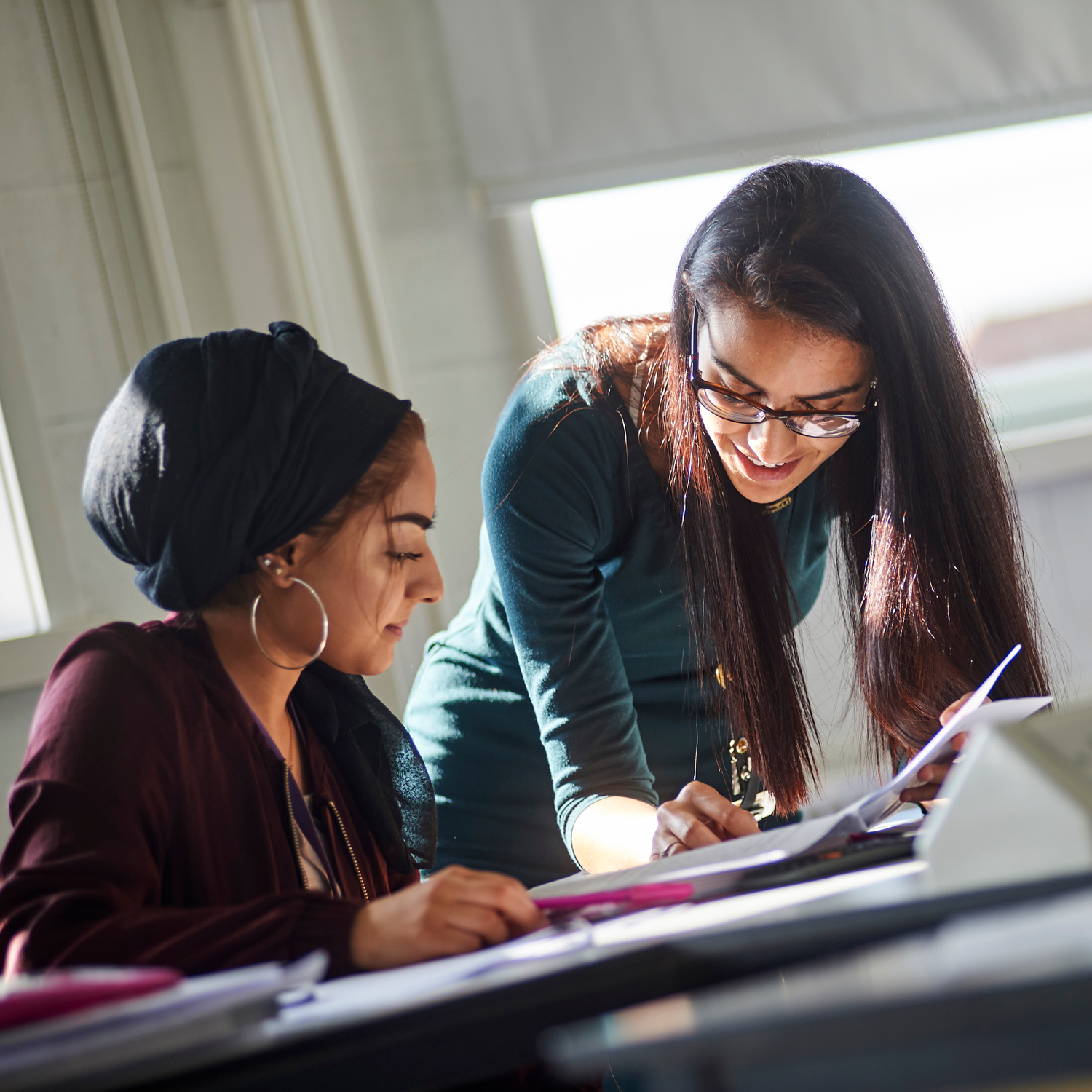 You can apply to Greenford High School Sixth Form Online.
If you choose us for your post-16 education, rest assured that you will be well-supported as you join a thriving, vibrant and successful centre. We have a wealth of post-16 experience at Greenford and a long record of outstanding success to help you achieve your potential.
The application system for September 2020 will be open soon - please watch this space!
Upcoming dates and enrolment
Entry tests for Maths, Chemistry and Physics will be on tbc.
Enrolment for internal students and fast-track external students will be on Thursday 20th August (GCSE results day) from 8.30am.
Enrolment for external students on Thursday 20th August (GCSE results day) will be from 12.30pm.
A final opportunity for late-enrolment will be offered on Friday 21st August from 9.00am.