Greenford students celebrate outstanding GCSE results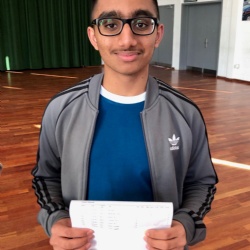 Greenford High School students and staff are celebrating yet another set of outstanding GCSE results.
This year marks the tenth consecutive year that the school has obtained such excellent results.
Highlights include 82% of students achieving grades 9-4 in both English and Maths while almost three quarters gained grades 9-5 in English and Maths. A third of all grades were at the top grades of 7 or above.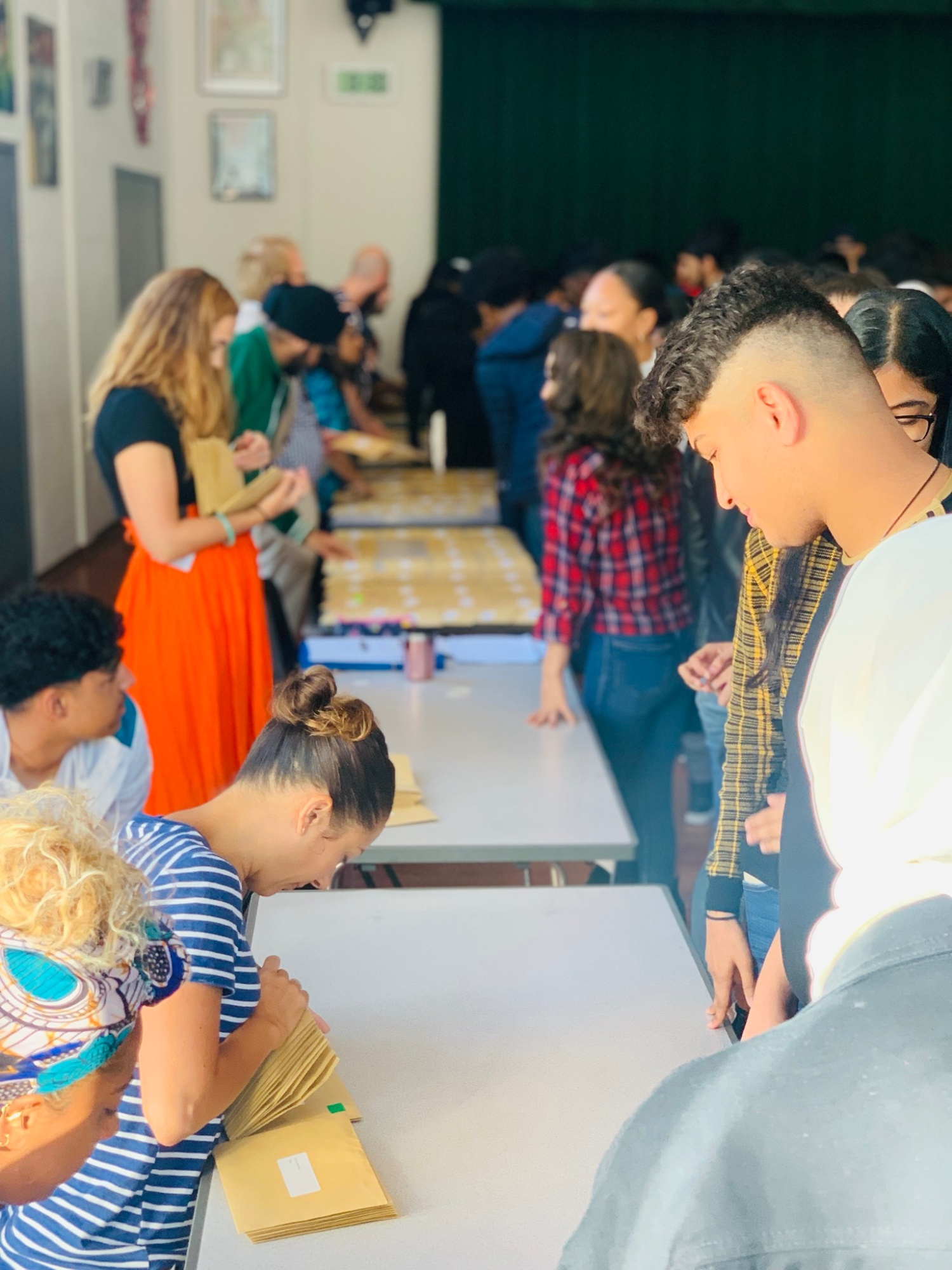 Overall, initial progress measures show that Greenford students have achieved more than two thirds of a grade higher than students nationally. Such outstanding results are likely to once again position Greenford in the top 5% of schools across the country.
Top achievers in Year 11 include Jay Kanda, who achieved an incredible eleven grade 9s, and Sarah Qureshi who secured seven grade 9s and three grade 8s.
Headteacher Mathew Cramer, who retired in July after 25 years at Greenford, congratulated students on their hard work: "I am delighted that our students have achieved such excellent results once again and wish them all the very best for the future."
Mr Cramer will be succeeded by Mrs Mia Pye, who was equally delighted: "It is no surprise to me that the students at Greenford High have achieved such superb results once again. This is a wonderful school and I am thrilled to be taking up the post of Headteacher from September. I look forward to building on the huge success of Mr Cramer over the last decade."