Coronavirus: Government helpline available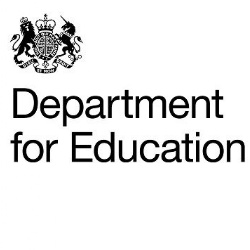 The Government has launched a new helpline to answer questions about the coronavirus related to education.
Staff, parents and young people can contact the helpline on 0800 046 8687 or email DfE.coronavirushelpline@education.gov.uk. Opening hours are 8am to 6pm (Monday to Friday).
The Government's guidance has not changed: no school should close in response to a suspected or confirmed case of COVID-19 unless advised to do so by Public Health England.
Greenford High School is being updated daily by the Department for Education and any changes to this advice will be published on our website and Twitter feed.
Where to find the latest information
The Government is providing updates on COVID-19 here.
In addition, guidance for educational settings can be found here.