Further details on Year 10 return to school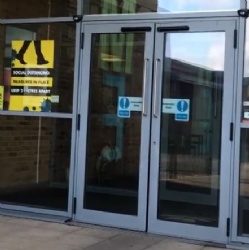 Further guidance is now available for Year 10 students regarding returning to school from Monday 15 June.
Headteacher Mia Pye has also written to parents and carers regarding school reopening plans. You can find the letter and guidance document attached below.
The following video outlines how students can expect to be welcomed at school on their allocated day, safety and hygiene procedures in place and the way classrooms will be set up for Year 10 groups. Further information on this can also be found in the Visual guide to school reopening for parents attached below.