Mr Jones's UCAS presentation for students and families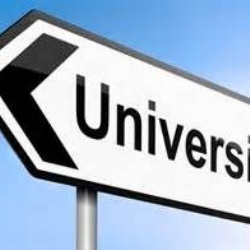 Mr Jones's presentation on the UCAS process and applying to university or apprenticeships is available to watch online.
The presentation outlines why students may want to go to university, the cost and loan system plus alternatives such as degree-level apprenticeships. You can watch the presentation here:
If you have any questions regarding the presentation you can email Mr Jones here.