Greenford students win prestigious Nesta AI prize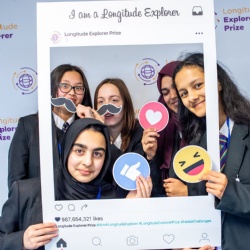 A team of Year 10 and 11 Greenford High School students have won the Nesta Longitude Explorer Prize – securing a £25,000 donation to the school in the process.
The Longitude Explorer competition is an opportunity for Computer Science students to develop AI-based solutions to improve the lives of others. The Greenford team, competing as Team Iscort, won with TOMODACHI – an app that transforms a smartwatch into a smart assistant.
TOMODACHI was chosen as the winner as the Judges thought that the standard of research and detail put into the idea was extremely high, describing the work the team put into it as "outstanding". The judges added: "Their teamwork was clear and showed how it was an issue close to the team's heart."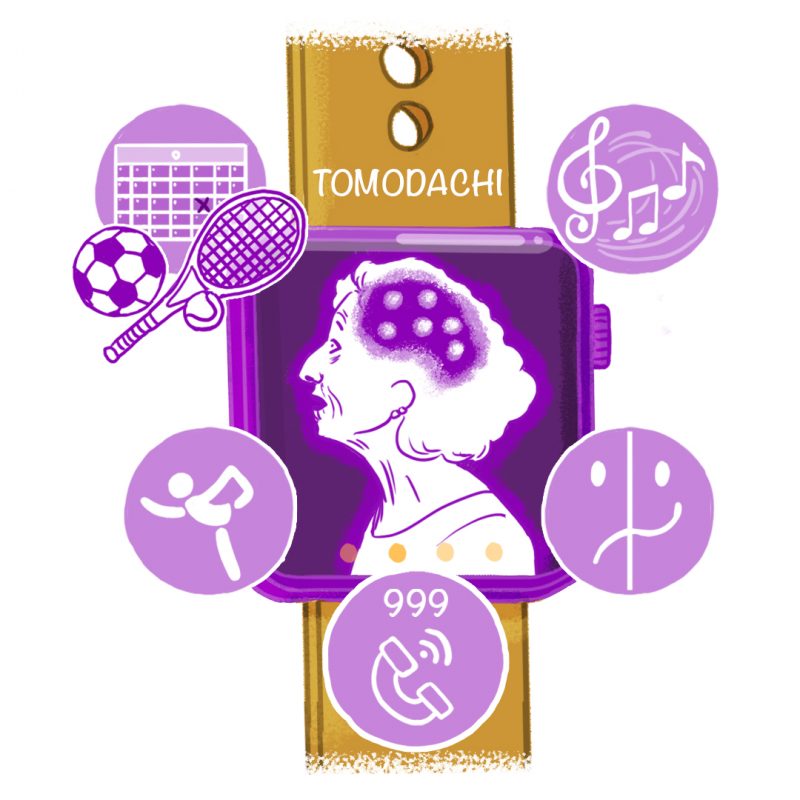 Greenford's Team Iscort was made up of Lilia and Kathryn from Year 11 and Eeman, Sophie and Basira from Year 10.
Greenford High School Headteacher Mia Pye said: "This is an absolutely amazing achievement – just brilliant. I am so thrilled for our all-female team and for our superb Computer Science department.
"A special thank you to Ms Rao who has led the team with incredible commitment throughout."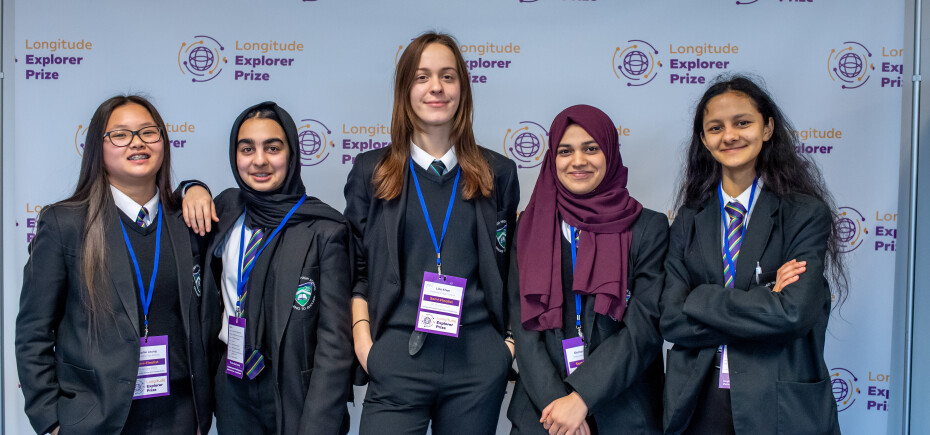 Computer Science teacher Ms Rao added: "I am extremely proud of the girls and their achievement. This is the result of their passion, focus, hard work and resilience!"
Science Minister Amanda Solloway said: "This year's Longitude Explorer Prize has demonstrated the very best of British ingenuity, with original and diverse entries being submitted from every corner of the United Kingdom. I congratulate all the finalists and particularly the winners, Team Iscort, whose impressive smart assistant app will help older people to live a more independent life. I can't wait to see what the future holds for this next generation of innovators."
The TOMODACHI app is designed to benefit elderly people suffering from memory loss while also alleviating the pressure on their carers and bridging the gap between them and their loved ones. TOMODACHI, which means 'friend' in Japanese, uses innovative AI and machine learning to offer personal assistance to users. This is the video pitch that helped secure the top prize:
This year's Longitude Explorer Prize asked teams of young people to come up with ideas that use Artificial Intelligence (AI) across four themes, based on the government's Industrial Strategy Grand Challenges to help people:
Live longer (helping the older generation to stay independent and active)
Live better (helping people live healthier)
Live together (through better transportation and tech)
Live greener (helping tackle pollution and energy saving)
You can find out more about the Nesta Longitudinal Explorer Prize winners here.