Greenford students selected as Ambassadors for Hope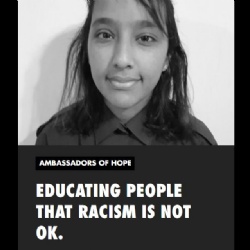 Two Greenford students have been selected as Ambassadors for Hope as part of the Hope 2020 campaign.
Rishi in Year 9 and Miriam in Year 10 have both made contributions as Ambassadors of Hope. You can see their contribution on the Hope 2020 website here.
The Hope 2020 campaign is designed to highlight the positive contributions that young people make to society: "Hope 2020 is a campaign shining light on the positive contributions of young people. Inspired by the philosophy of the public health approach to reducing violence affecting young people. Hope is a vital ingredient especially in our most socially challenged communities. Relationships are key to supporting young people and we are delighted to have such a broad church of contributing partners supporting the campaign."
Greenford High School Headteacher Mia Pye said: "I'd like to congratulate Rishi and Miriam for taking part in such an excellent project. We are very proud of them both - particularly as focusing on community is one of the core character strengths we are celebrating this year."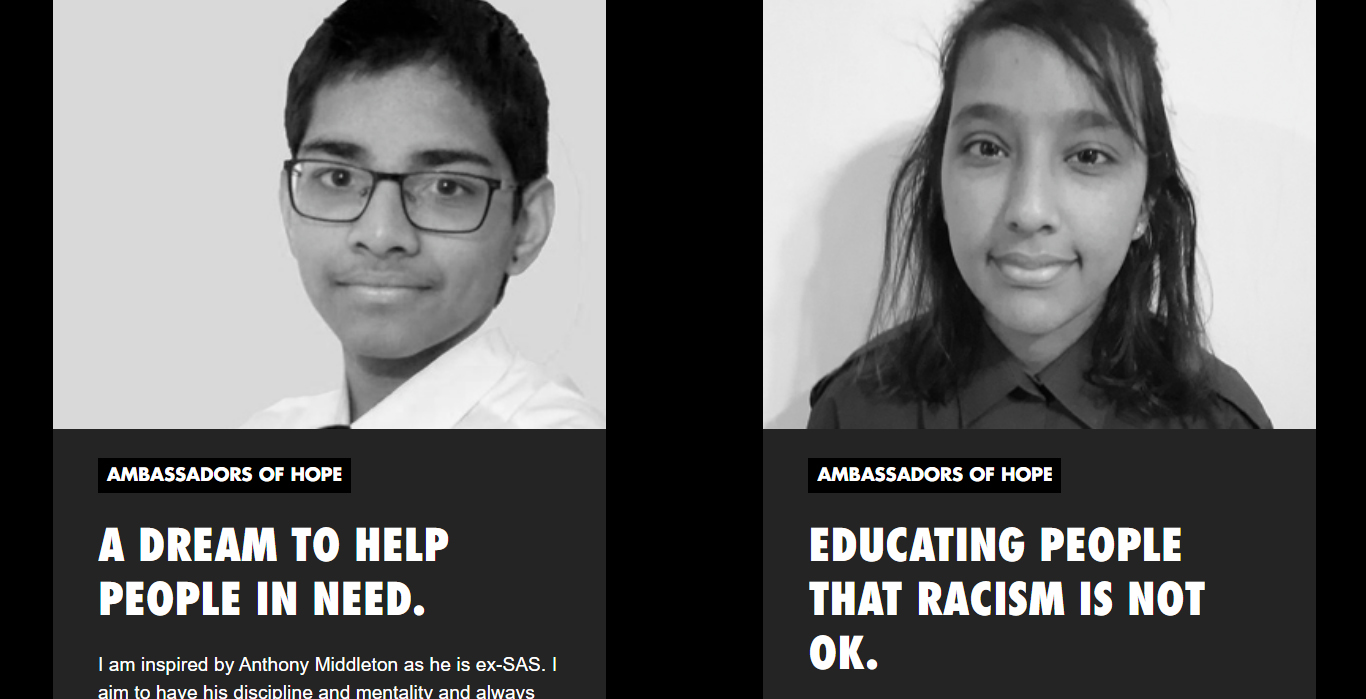 The campaign is linked to the Damilola Taylor Trust and highlights the 20th anniversary of 10-year old Damilola Taylor's senseless murder in South London. You can find out more about the Hope 2020 campaign here.