Welcome to new Chair of Governors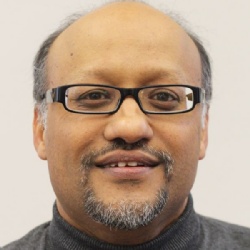 Headteacher Mia Pye has written to parents welcoming our new Chair of Governors Sunny Chana.
Sunny steps up to Chair of Governors having already served the school's governing body as Vice-Chair for many years. He has written to Greenford staff and the whole school community to celebrate the incredible effort to keep school running since March both remotely and in person. Sunny's letter is attached below.
Parents and carers are also reminded of our occasional day on Friday 27 November when the school will be closed to students.
The Headteacher's letter is attached below.