Independent newspaper features Greenford prizewinners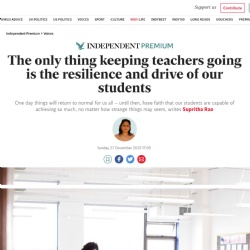 Our Computer Science teacher Mrs Rao has written a wonderful feature for the Independent newspaper celebrating the Greenford students who won the Longitude Explorer Prize in July.
The article outlines the challenges of working in lockdown and the astounding achievement of our team of students, led by Mrs Rao, to win the Longitude Explorer Prize with TOMODACHI.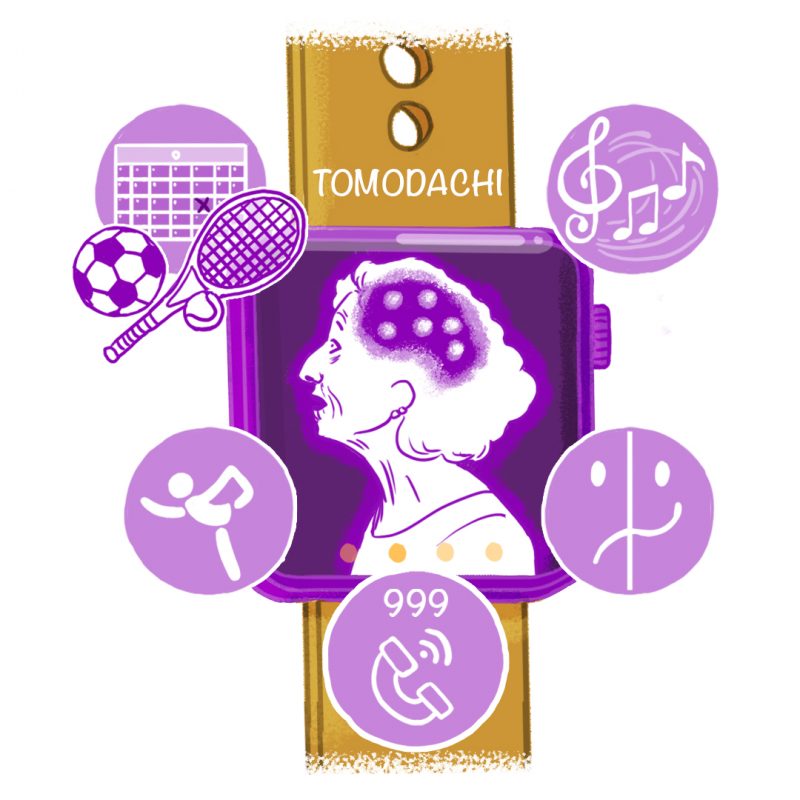 This project saw the students develop a smart watch app as a digital assistant for elderly people suffering from memory loss. You can read more about the prize announcement in this news article from July.
The Independent feature can be found here (behind a paywall) and is also attached in PDF format below. Congratulations once again to the students and to Mrs Rao for a fantastic feature on what our students can achieve despite the lockdown.