Mental health support for children and adults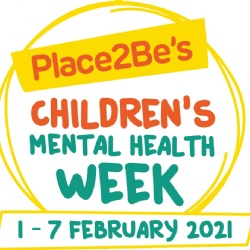 Ealing Clinical Psychology in Schools have produced resources for children and adults to help families manage mental health in lockdown.
The resources are:
Are you worried about your child? What parents can do to support their children to be well during lockdown, with help around sleep, diet and exercise
Mental health services for adults: advice for parents who might find they are struggling to cope and want to seek out other support.
The resources are attached below.