Year 11 Parents' Evening online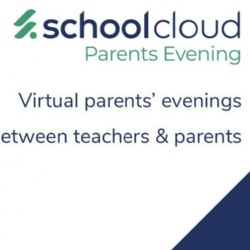 Our Year 11 Parents' Evening will take place online using School Cloud. Log in here...
This is the rearranged Year 11 Parents' Evening following the technical issues that School Cloud suffered on Thursday 14 January. Since that time, School Cloud have addressed the technical problems and we successfully held Year 10 Parents' Evening with School Cloud last week. We thank Year 11 students and families for their patience and understanding.
All Year 11 parents and carers have been emailed with login details and how School Cloud works. Appointment times will be the same as the original date unless parents or carers have changed them.
You can log in to School Cloud here.
If you have any issues with appointments or logging in please email parentsevening@greenford.ealing.sch.uk.