School email and Office 365 access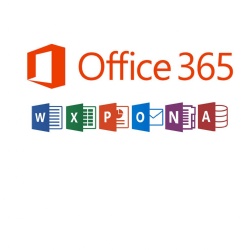 New school email and Office 365 apps available – login details here!
We have updated our email server and introduced home access to Microsoft Office 365 for staff and students.
This means logging in to school email is slightly different. Students and staff need to login at https://Outlook.office.com and then use their full Greenford email address as the username (schoolusername@greenford.ealing.sch.uk). The password will be your current school password.
Students and staff can also now download Office 365 apps such as Microsoft Word and Excel at home on up to five devices using this new setup.
Further details on how to install Office 365 apps and also sign in to school email can be found in the documents attached below.