Changes to the Governing Body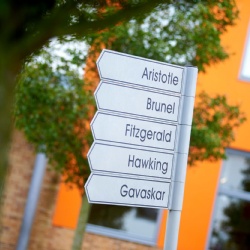 Chair of Governors Scott Packman has resigned after more than a decade of service to Greenford High School.
The Headteacher and the Governors thank him for his outstanding service and the dedication he has shown.
The Governing Body will be meeting on Tuesday 27th March to elect a new Chair.
We will also be announcing the results from our recent Parent Governor election shortly.
For more information about the Governing Body, visit the Governors section of the school website.