Raising Achievement Day: online progress meetings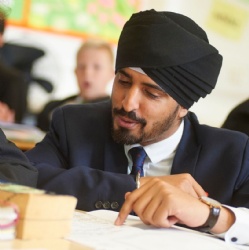 Raising Achievement Day will take place online via School Cloud.
Raising Achievement Day is an opportunity for students, parents and carers to meet with form tutors or a member of pastoral staff to discuss progress and targets as we move towards the Summer term. You can log in to School Cloud here.
Normal lessons are suspended for the final day of term and instead every student and their parent or carer will meet with a member of staff at an appointed time.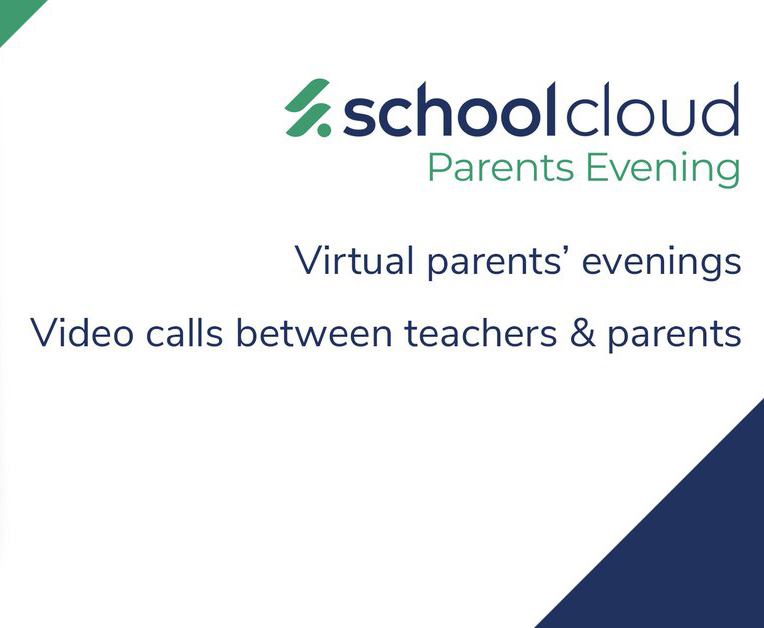 Due to Covid-19 restrictions the meetings will take place via School Cloud, an online video conferencing tool that we have used for parents' evenings this year.
All parents and carers have been emailed regarding Raising Achievement Day and a copy of the letter can be found attached below.
We look forward to positive and productive meetings with all our students.