Easter holiday vouchers and activities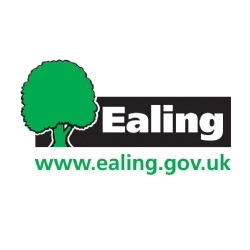 Ealing Council has written to parents and carers in the borough with details of supermarket vouchers for children eligible for free school meals.
Ealing Council will be sending vouchers over the Easter holiday to parents/carers who are eligible for free school meals. Details of how the vouchers will be supplied can be found in the letter attached below.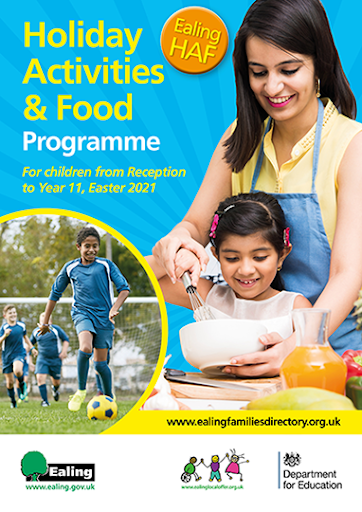 Easter holiday activity token
All children and young people who receive free school meals will also be receiving an Easter holiday activity token worth £10 by email. This £10 can be spent at a number of designated retailers to support children and young people to access activity resources. This could include arts and crafts materials, sports equipment or cooking utensils. Parents/carers will receive an email with information on how to activate the holiday activity token in the last week of March 2021.
This programme is aimed at children and young people in school from Reception to Year 11 who are in receipt of benefits-related free school meals. Further details can be found on the flier attached below.