Surge testing in Ealing schools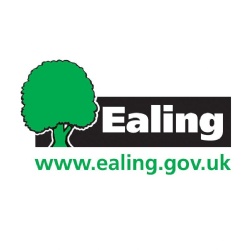 Ealing Council and Public Health England will be running surge testing in Ealing schools for the Covid-19 B.1.617 variant.
The variant was first identified in India and is commonly referred to as the 'Indian variant'. A number of cases have been found in Ealing and other areas of London and Ealing Council is working to find out if there has been any spread from people who may not be displaying symptoms. There is currently no particular concern regarding the Indian variant and Greenford High School and a number of Ealing schools will be taking part in this programme.
Headteacher Mia Pye has written to parents and carers with full details of the surge testing that will mostly take place from Monday 7 June after half-term. The tests for Years 7-10 and Year 12 will take place in school. Year 11 and 13 students will be issued with home tests in the week beginning 24 May to test at home and then return to school.
Parents and carers are asked to give their consent for this surge testing programme using the online form here.
The full letter and instructions for Year 11 and 13 home testing can be found attached below.