Year 8 students make BAFTA Young Game Designers final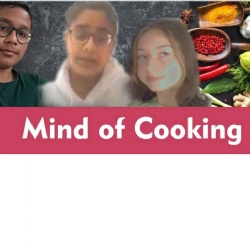 Three Year 8 students from Greenford High School have made it to the final of the BAFTA Young Game Designers competition.
Sahas, Olivia and Raagni were selected for their creativity and vision to be one of 10 teams across Scotland, Wales, Northern Ireland and England to make it to the final of the 11th BAFTA Young Game Designers.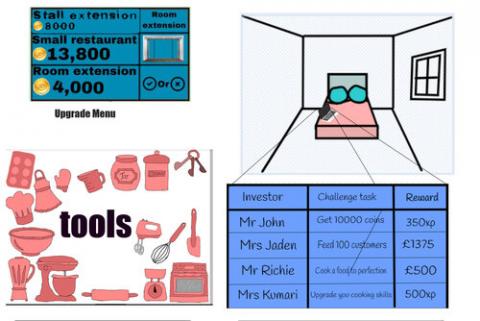 The group entered the Game Concept Award: 10-14 years old category. Their game is called Mind of Cooking and is a simulation of a real-life cooking experience. Using VR controllers allows the player to interact with the game, seeing what is happening right before their eyes; hence, they will feel part of the game, making the experience memorable.
You can find out more about Mind of Cooking here and good luck to Sahas, Olivia and Raagni in the final!