Summer holiday activities and food programme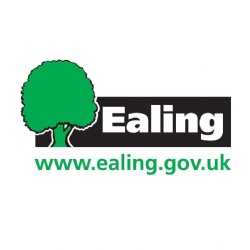 Ealing Council has written to parents and carers in the borough with details of the Holiday Activities and Food programme supported by England star Marcus Rashford.
Places on the holiday schemes are available for free to children who receive free school meals, but children and young people of all ages and backgrounds are welcome to attend. Each local programme will provide delicious, healthy meals, allow kids to get active, help them learn new things, make friends, and have fun.
You can find out more from the video below:
More information on Ealing's programme – and the full letter from Marcus Rashford – can be found attached below.