Easter Concert 2022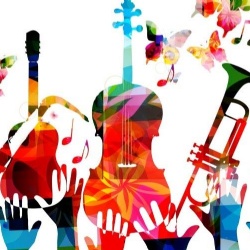 Our Easter concert will take place on Tuesday 29th March in the main hall.
The event starts at 17:00 and will finish at approximately 18:00.
Guests are welcome and we encourage you to attend this event. Tickets are priced at £2 each and children under the age of 11 can attend for free.
Please fill in this online form to confirm your attendance.
Payments for tickets can be made through the Parent Pay system.
We look forward to seeing you there!