Greenford community celebrates International Day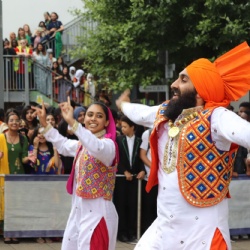 Greenford students and staff celebrated International Day on Thursday 7 July.
International Day is an opportunity to represent our cultures and backgrounds and learn about the incredible diversity of our school.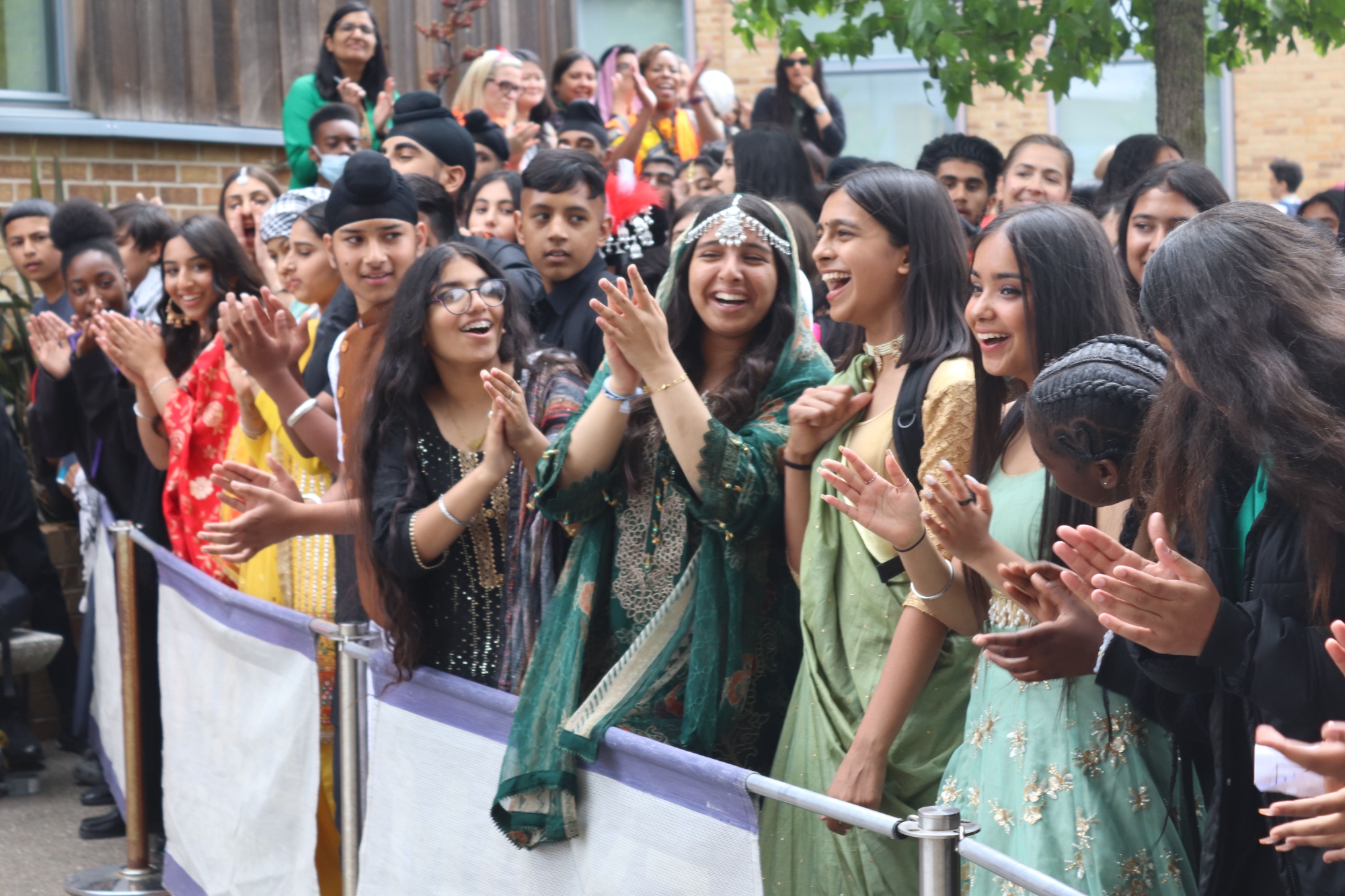 A range of events across the day included lessons with international themes, breaktime karaoke, musical performances and a Bhangra dance act led by our former student Asa Singh.
Headteacher Mia Pye said: "We love to celebrate the diversity of our school community and everyone looked absolutely amazing. We also had some wonderful conversations about different cultures and countries.
"Thank you to Ms Popovic who organised the event and to all our students who embraced the opportunity to share their culture. It was a fantastic day!"