Red weather warning – Headteacher's letter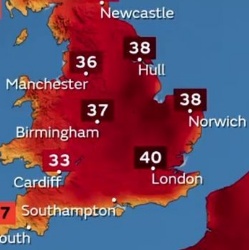 Headteacher Mia Pye has written to parents and carers regarding the red weather warning in place for London next week.
The school will run a shortened day on Monday and Tuesday and not require students to wear blazers and ties.
Full details can be found in the letter below.