Greenford students celebrate GCSE results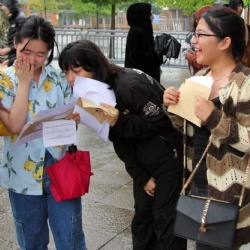 Greenford High School is thrilled to report a brilliant set of GCSE results.
Highlights include 84% of grades awarded at the equivalent of A*- C while over two thirds of students achieved Grades 5+ in both English and Maths. In total, a fantastic 83% achieved Grades 4+ in both English and Maths.
Headteacher Mia Pye said: "I am immensely proud of all of our students, as well as our outstanding, expert staff who have supported them so well. To have achieved such excellent results after such a difficult few years is nothing short of fantastic. Congratulations to all of our students and staff who have worked so hard to achieve these amazing grades.
"Greenford High School's results have been consistently in the top 5% nationally for more than 10 years, and we are delighted that once again our students have achieved so superbly, particularly against a background of huge challenges due to Covid."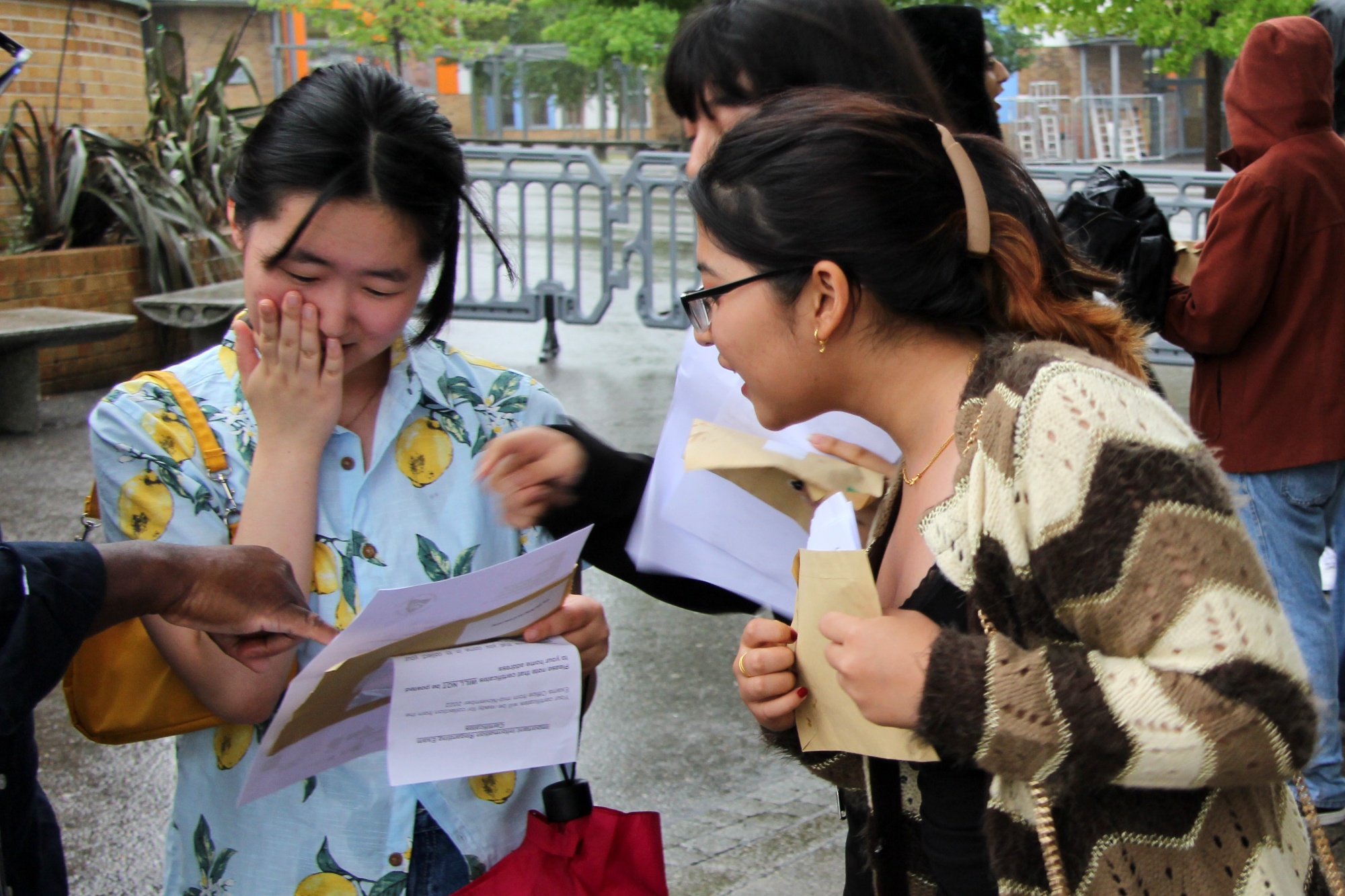 In terms of the new GCSE specifications, Greenford achieved its best ever results, improving on 2019 in the key measures despite the challenges of the last three years. The Progress 8 score, which measures how much progress students make across eight subjects, is 0.86 when measured in line with previous years. This means students are achieving almost a grade higher than expected in their qualifications.
Greenford is celebrating a stunning set of results at the top end too, with almost a quarter of entries being graded 9-8. Highlights include:
37% of grades were awarded at grades 9-7 (equivalent to A*/A) - 6% higher than the 2019 set of results.
11 students achieved grades 9-8 across all of their subjects
27 students achieved grades 9-7 across all of their subjects
57 students achieved grades 9-7 in at least 7 of their subjects.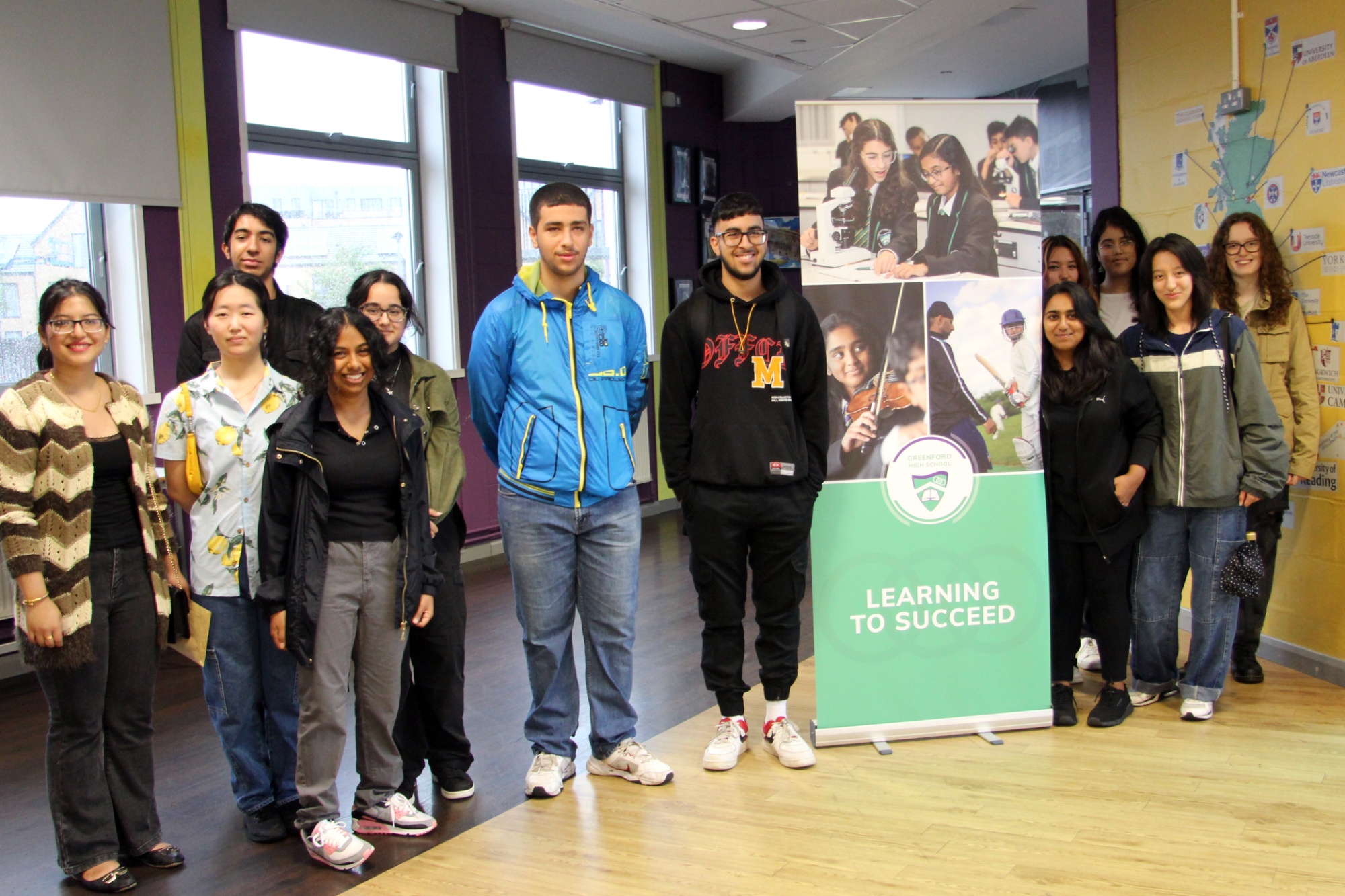 Whilst all of our students have done exceptionally well, there are some stand out achievements that deserve a special mention (students pictured right). Our top performer is Lauren-Ava Carey who achieved grade 9s in all ten of her subjects, an outstanding achievement, while Jenisha Bajrchraya and Aroosha Sheikh achieved the top grade in 9 of their subjects. Kristine Alvarado, Karan Brar, Tejuspreet Kaur and Bavneet Sehra all achieved eight grade 9s and two grade 8s.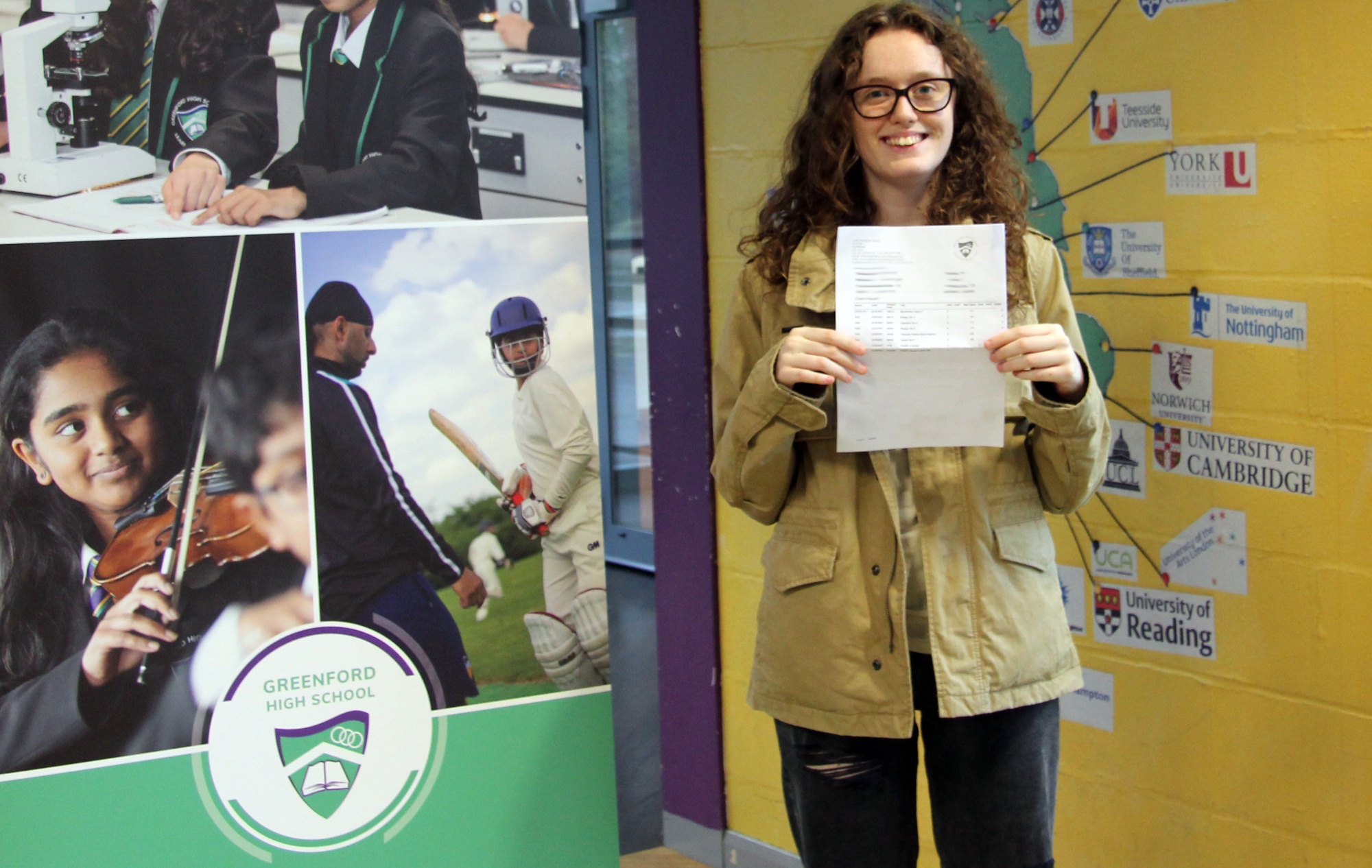 We look forward to welcoming those students who will be returning to our Post 16 Centre in September, and we wish all the best to those who are moving on elsewhere.