Supermarket voucher scheme from Ealing Council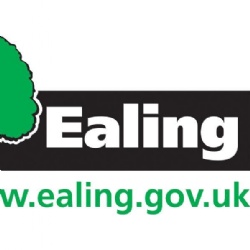 Ealing Council has written to parents and carers in Ealing who are eligible for free school meals with details of a £40 supermarket voucher.
All students who receive free school meals are eligible for the £40 voucher that can be used in a number of supermarkets. The letter with all the information including how to access the voucher is attached below.