GCSE options guidance for parents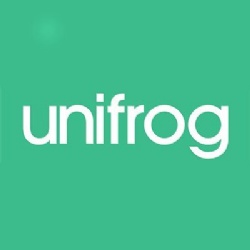 Greenford High School now has access to a careers platform called Unifrog to help students make decisions about their future.
Unifrog is an award-winning online careers platform with information on jobs, industries, university courses and the GCSE options process.
All Year 9 students and parents now have access to Unifrog to help with the GCSE options process.
Parents can find a letter attached below with details of how to log in. There's also a short video introduction to Unifrog for parents here.
Year 9 students have been emailed a welcome link – they just need to open up their school email to find it.
Year 12 students are already using Unifrog and it will be available to all other year groups over the next few months.
This is a great opportunity to find out all about the subjects we can choose and the careers that this could open up in the future!