Routes into engineering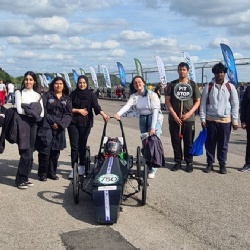 June sees International Women In Engineering Day which is a great opportunity to remind ourselves of the many and varied careers in this field.
Our STEM departments have a fantastic track record of supporting students from all backgrounds into top universities with projects such as the Greenpower engineering programme.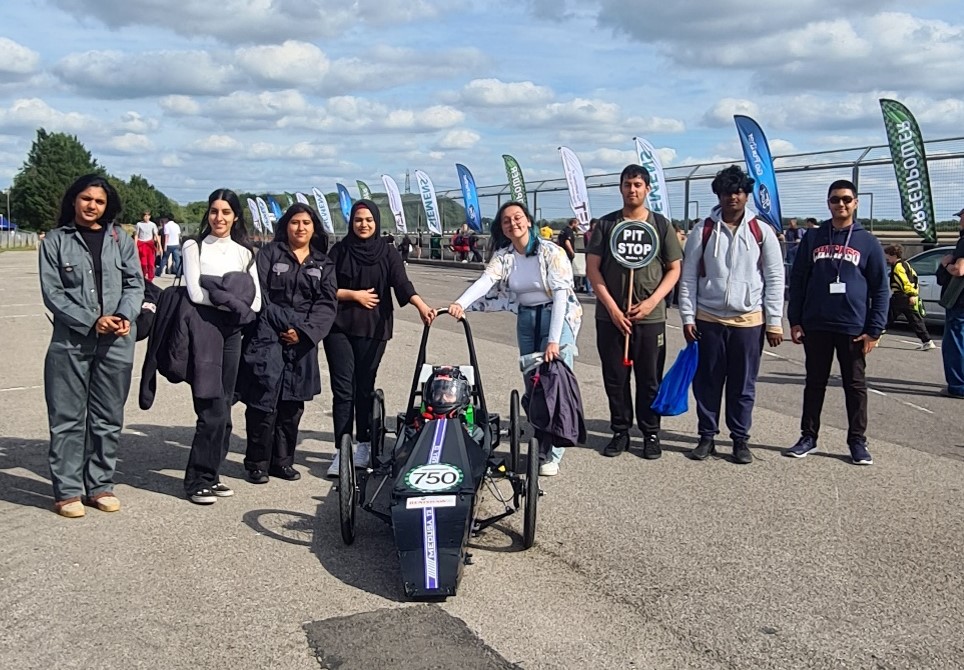 The attachment below outlines a range of routes into engineering and emphasises that it is a career for everyone regardless of gender or background.
Students can also use our careers platform Unifrog to find out more about engineering careers with a huge number of videos on different courses and industries. Unifrog also offers labour market information which tells us where the jobs are and what average salaries look like. Students can log in to Unifrog here and Greenford High School parents can also log in here using the special code GRHSParent.