Exam results brochure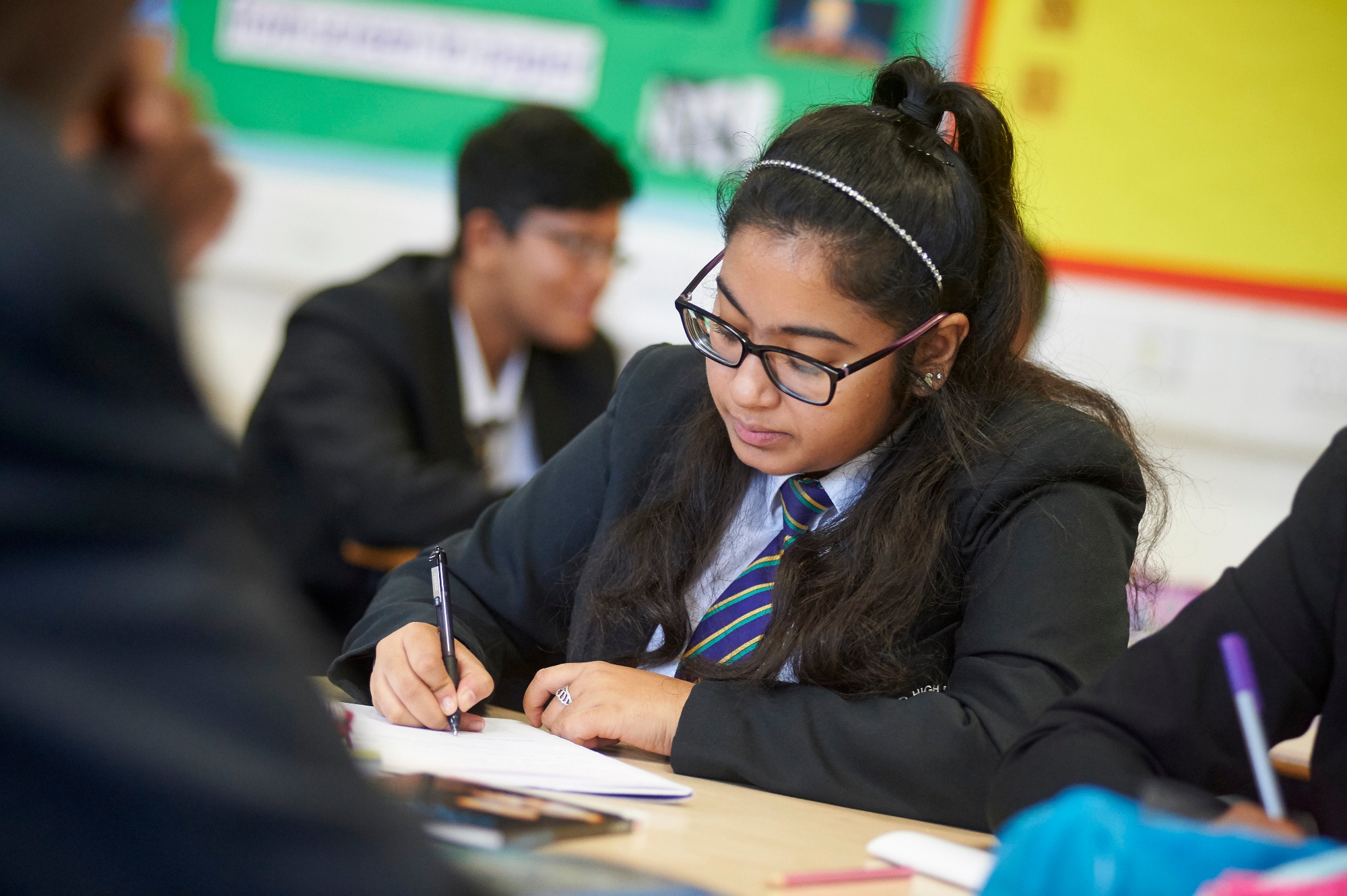 Our exam results over the last ten years consistently put us in the top 5% of schools nationwide. We are proud to send over 200 students to university every year and it is excellent exam results that give students the pathway to their next stage in life.
Attached below you can find our exam results brochure outlining our results over the last three years. You can also find further details of our last set of published results, plus links to the Department for Education performance tables, on our dedicated exam results page on our main website.