Junior Leadership Team
The Junior Leadership Team (JLT) represents the Student Voice and democracy here at Greenford High School. We aim to bridge the gap between students and staff, allowing them to interact by having a say in the decisions made within the school.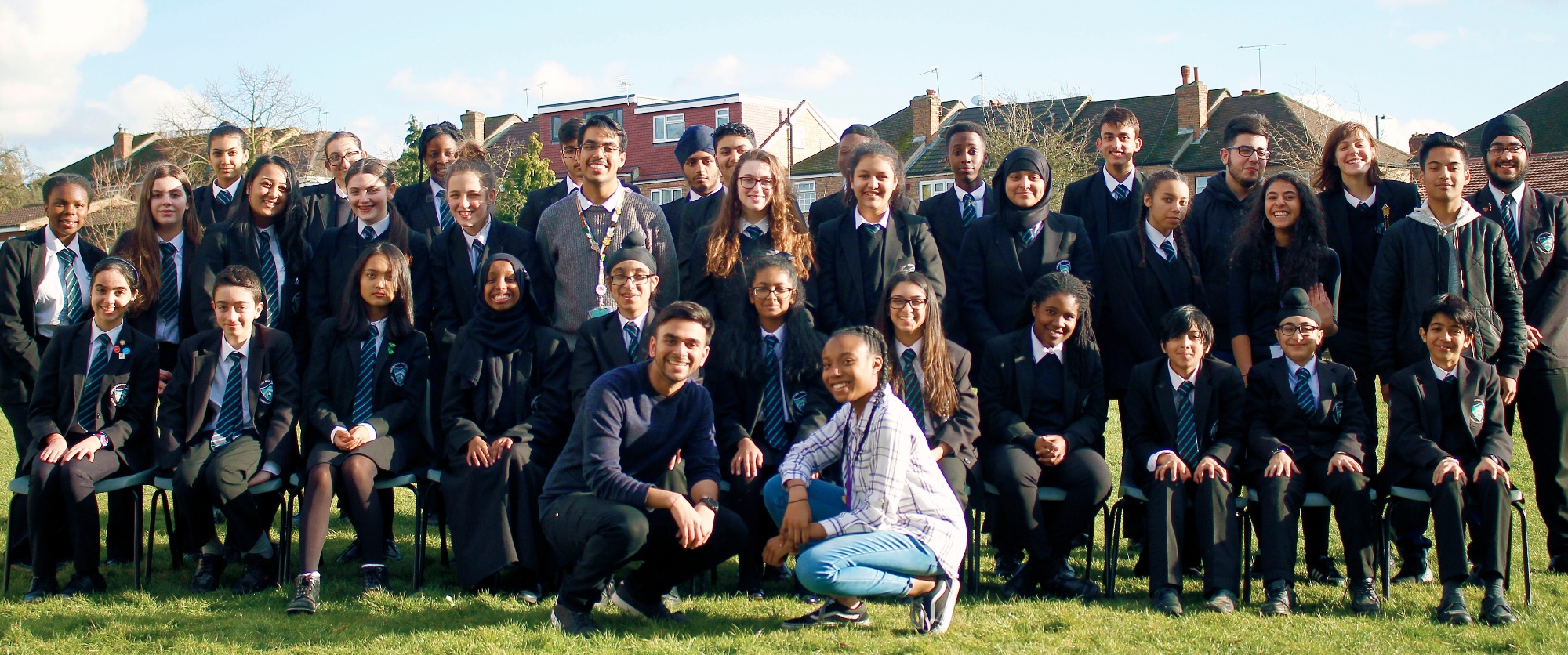 Our members, who are selected through a student-led interview process, share their ideas about learning, teaching and the overall running of the school. By understanding and representing the views of the students, we ensure that GHS is a community that we are proud of. Undoubtedly, Greenford not only makes the students but the students make Greenford.
"There's no learning without trying lots of ideas" J. Ive, chief design officer, Apple.