Latest updates
Check for the latest updates from our transition team leading up starting at Greenford High School in September.
Greenford Read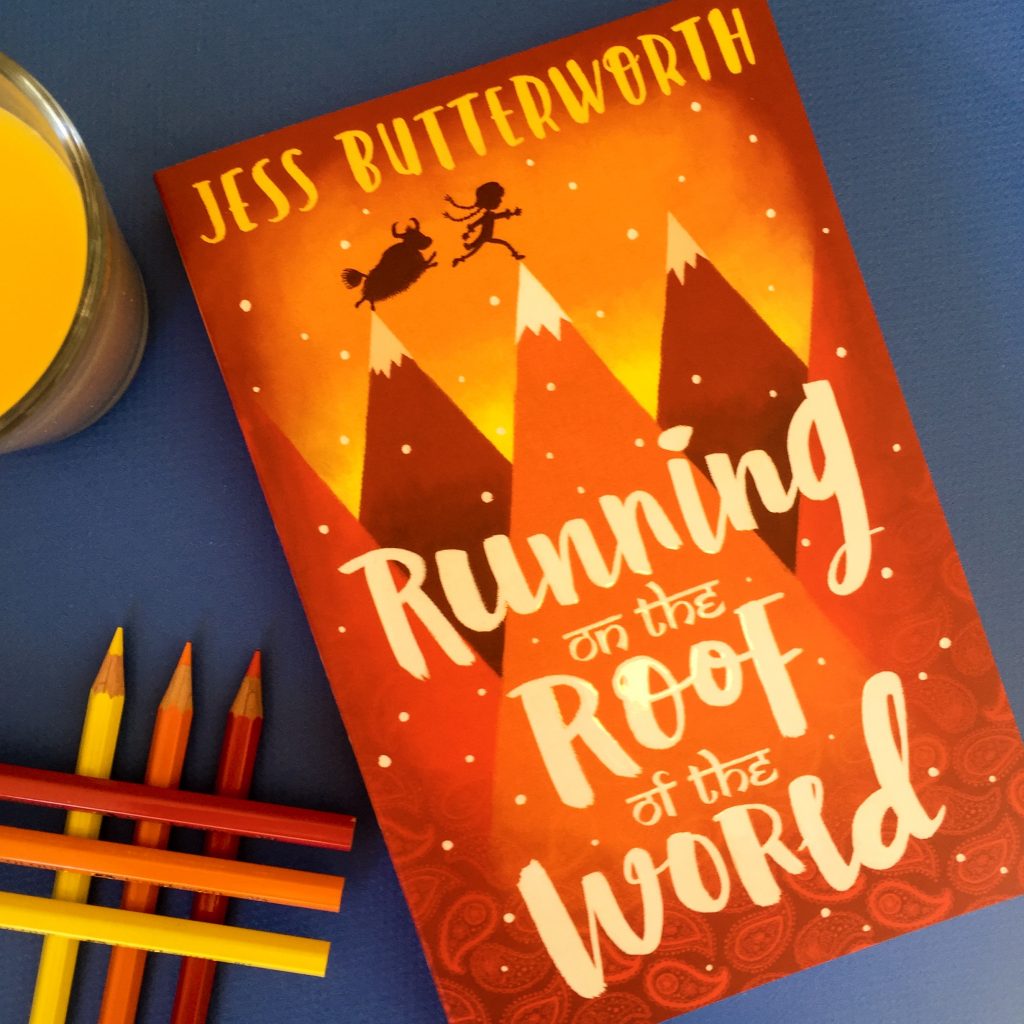 At Greenford High School, we love reading. In fact, we hold regular #GreenfordRead events that get us all reading the same book and then discussing it together. We're asking all Year 6 students who are joining us in September to read the same book over the summer and then talk about it when you start high school. It's Running on the Roof of the World by Jess Butterworth and you can find more details about the book and about #GreenfordRead here!
Letters from Year 7
Our Year 7 students have written letters to welcome our new students starting at Greenford in September. You can read a selection of the letters here. Thank you to all our Year 7s for writing such thoughtful and welcoming letters!