Letters from Year 7 students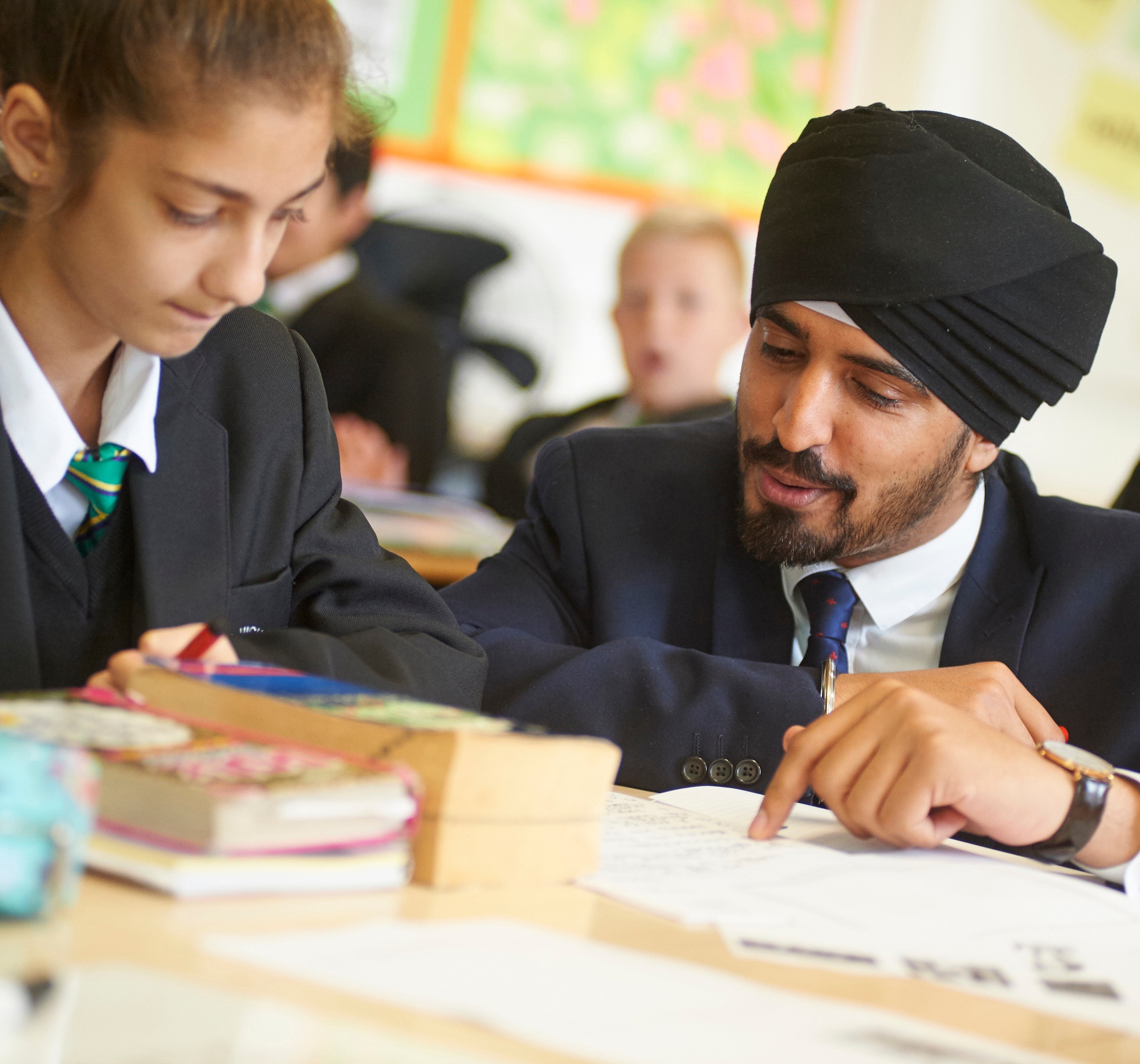 Our Year 7 students have written letters to welcome our new students starting at Greenford in September.
You can find a selection of these letters attached below.
Thank you to all our wonderful Year 7s for writing such thoughtful and welcoming letters to Year 6!