Parent Newsletters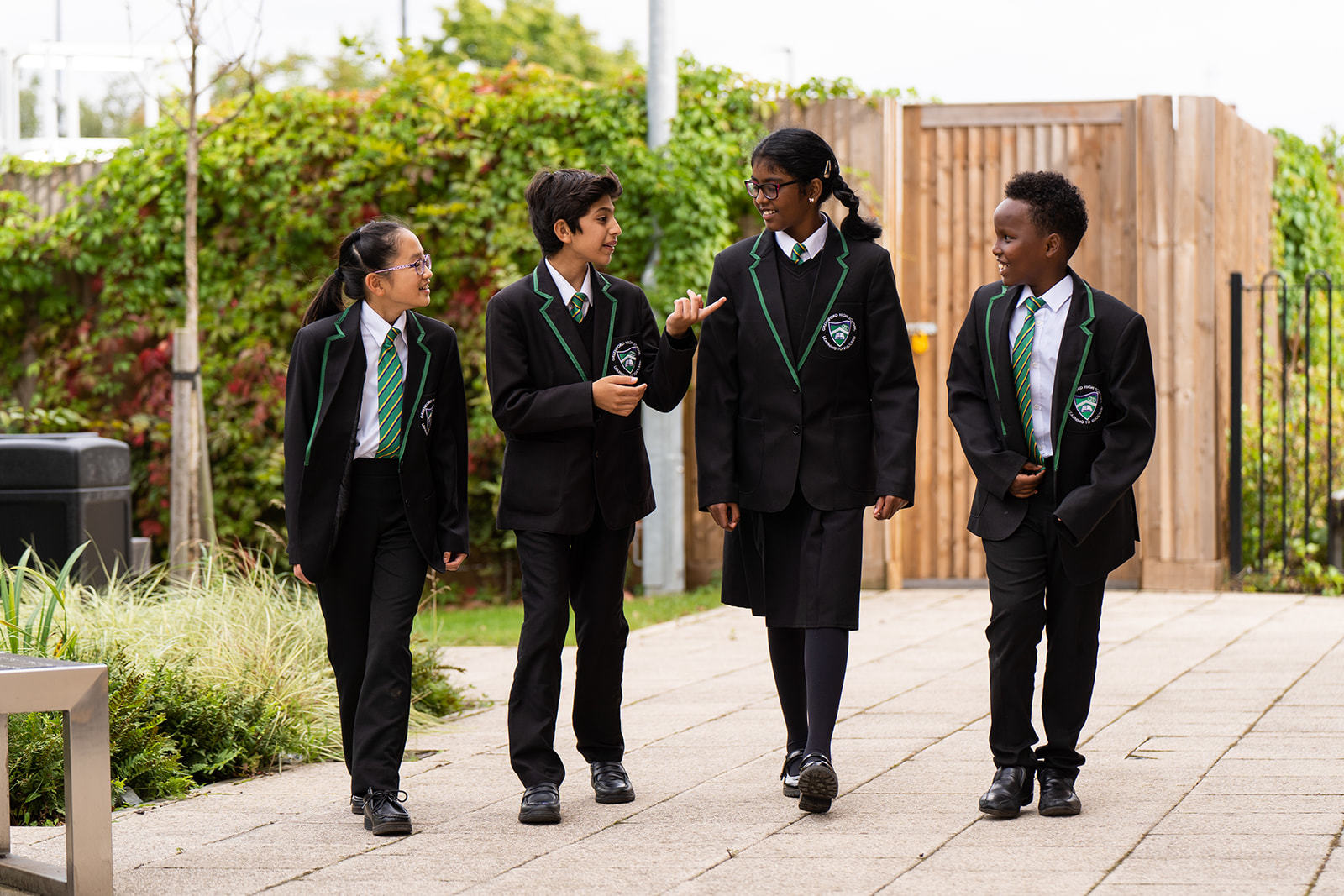 Our school newsletter Community Connect is published once a term to celebrate everything that is going on at Greenford High School.
You can open our latest Community Connect newsletter here.
Previous Community Connect newsletters can be found here:
Our year teams and departments also produce periodic newsletters for parents and carers. These can be found attached below.