Welcome to the Lower School
The Lower School is home to Key Stage 3 – Years 7, 8 and 9. This is where we provide the grounding for later study at GCSE, A Level and beyond. In September 2018, we increased the number of students in Year 7 by 60 places to 300 and opened our brand-new building – the i-Block – exclusively for Year 7 students.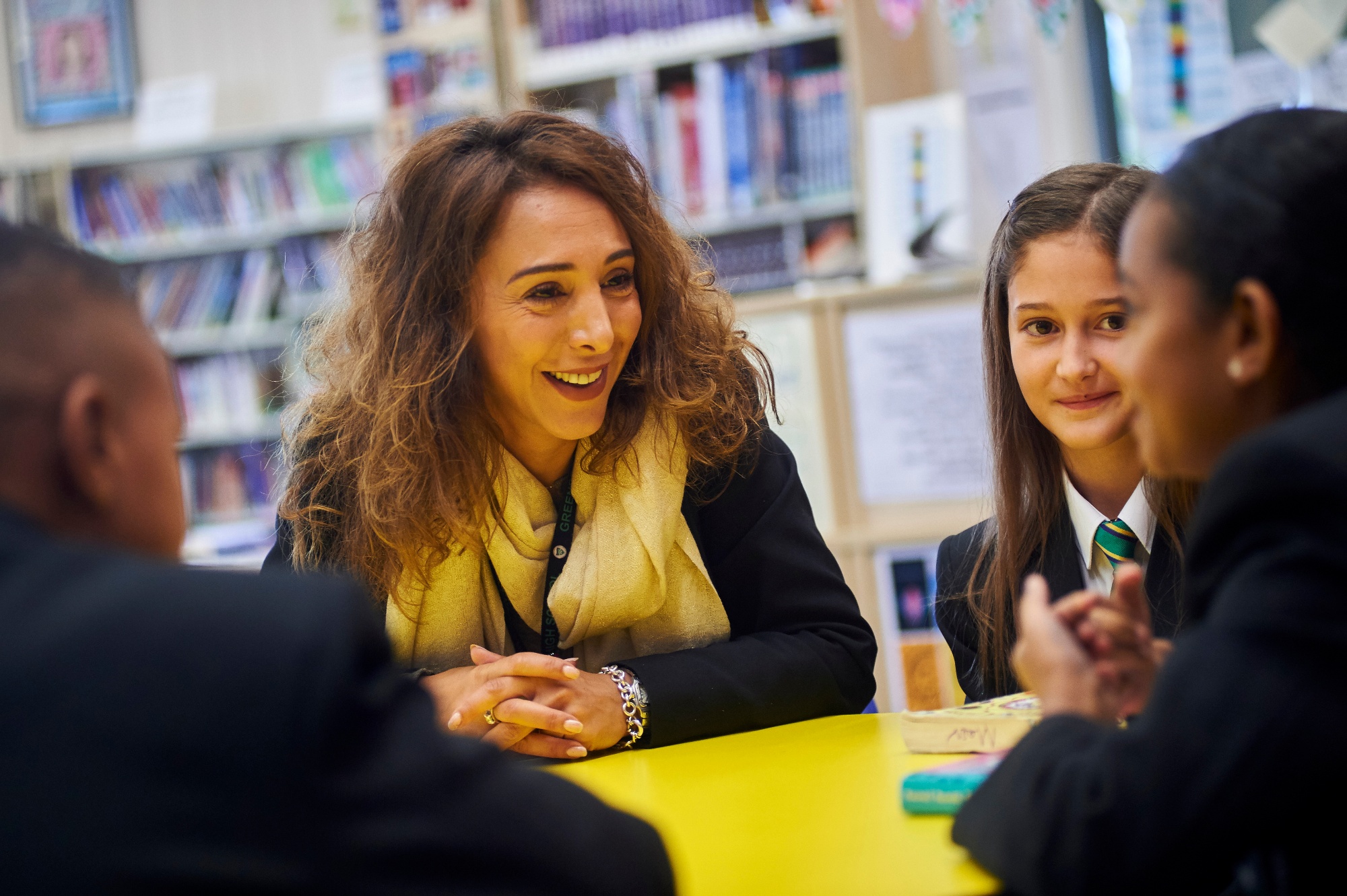 Our expectations in the Lower School are exceptionally high. We expect students to be in perfect school uniform, fully equipped to learn and make the most of every lesson. We embed the values of Greenford High School that enable our young people to become respectful and successful members of our local community. We focus strongly on routines at Key Stage 3 to help our students become organised and independent – two crucial qualities of academically successful young people. We also equip our students with ideas and practices, focusing on gratitude, mindfulness and respect, that helps them to cope with the demands of growing up in the 21st century digital world.