Government update on exams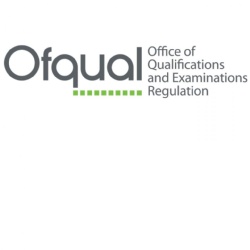 The government have announced that Year 11 and 13 students will be awarded grades this Summer based on a combination of teacher predictions and other calculations made by Ofqual.
The letter from Ofqual explaining the latest news can be found attached below.
Please note we have been told by government that we are not allowed to share any teacher predicted grades with students or parents, so please do not contact the school asking for this information.
The government have not yet decided whether students in Year 9 and 10 who are due to sit exams will get predictions or will have to sit an exam next year. Students in Years 9 and 10 should therefore prepare for exams normally and we will provide more information as and when we get it. Work is available to do this from our School Closure website.