Community Connect parent newsletter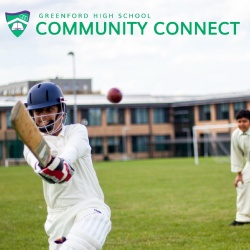 The latest edition of our Greenford High School newsletter Community Connect is out now.
It's full of news from the last half-term including trips, wonderful work in class, news of former students, sports news and much more.
You can open the newsletter here.
We wish all of our students, families and staff a wonderful half-term break!