End of term newsletter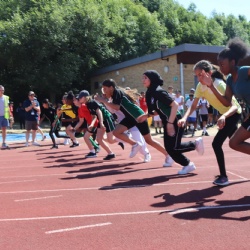 Our newsletter for parents and carers, Community Connect, is out now.
This is our end-of-term edition packed with news and photos from a busy last few weeks.
You can view the newsletter here.
Our Chair of Governors, Sunny Chana, has also written to the school community to mark the end of term. You can find the letter attached below.
We wish all our students, families and staff a wonderful summer break.