Post 16 Progression & exam results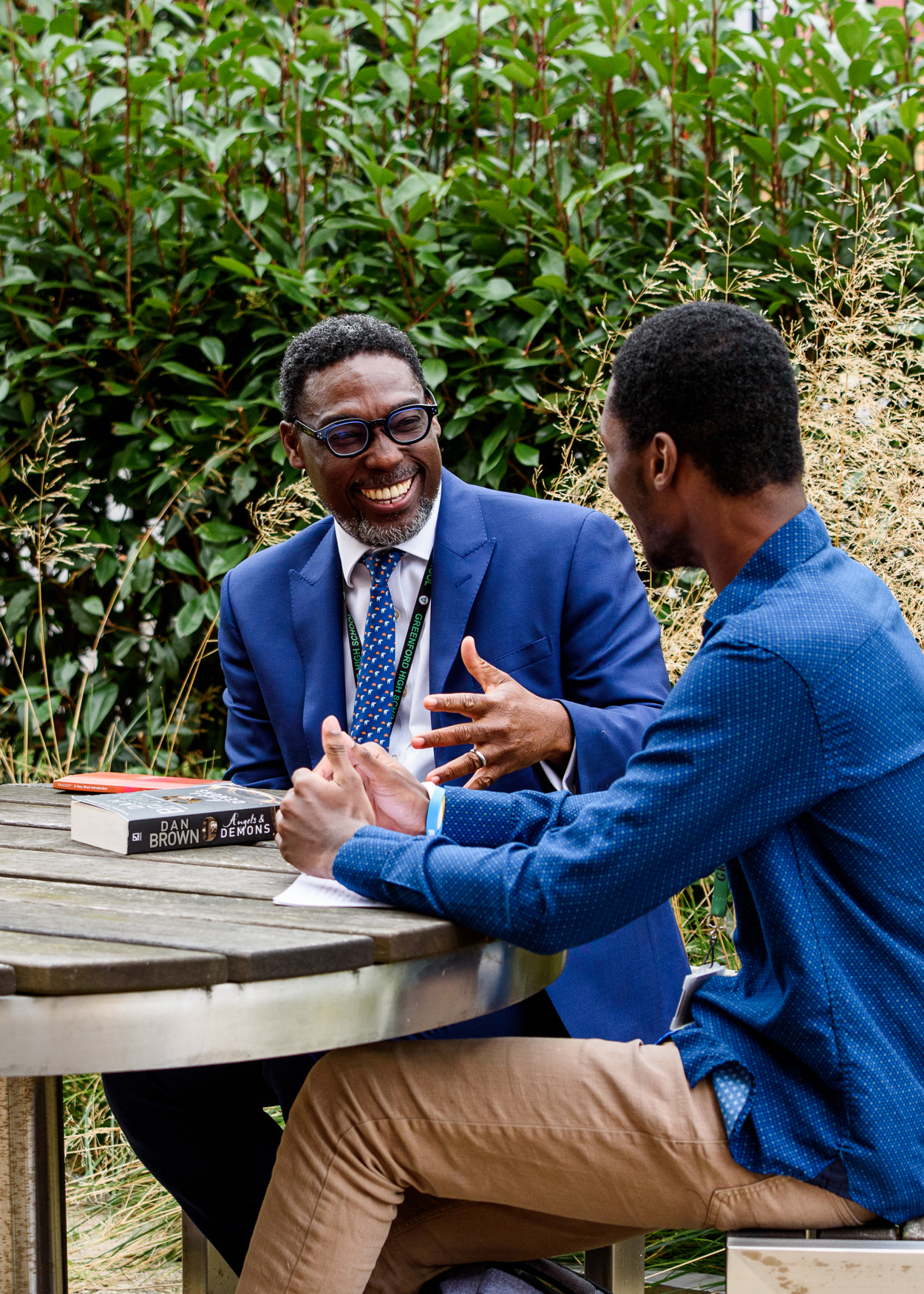 We are incredibly proud to send over 200 students every year to university or degree-level apprenticeships.
We have high expectations and consequently expect full commitment from all our students. If you work as hard as you can then we have the experience and the ability to guide you to the best possible progression pathway. Former Greenford students are currently studying for degree courses at universities such as Oxford, Cambridge, Harvard, Pomona College California, Imperial College, UCL, Queen Mary, Royal Holloway, LSE, Warwick, Bristol, Leeds and many more. Our highly regarded UCAS preparation programme includes Summer Schools in North America and the most prestigious UK based Universities. You can find a list of our students' university destinations attached below.
You can find more information on applying to university here and more details of apprenticeship programmes here.
A brochure of recent exam results at Post-16 is attached below or you can visit the Exam results page on our website for further details.