Post-16 Virtual Open Evening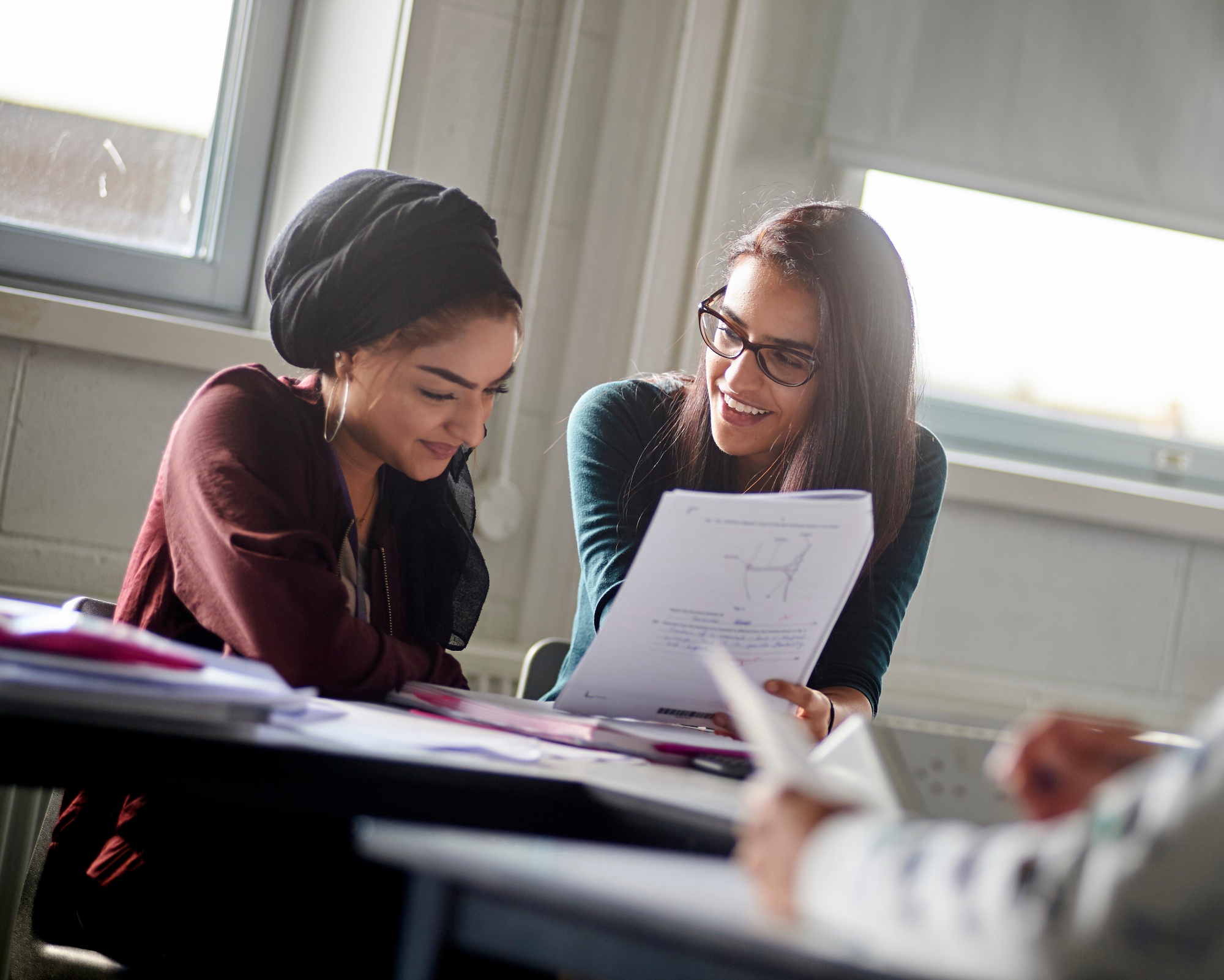 Due to Covid-19, we can't run an open evening event for our thriving Post 16 centre as we would like to. However, we're delighted to offer you a virtual Post 16 open evening showcasing the very best of Greenford High School's Sixth Form.
Here in our virtual open evening you can watch our welcome video, see what students think of the opportunities at Greenford, and also watch videos from our fantastic Post 16 course leaders who can help you choose your subjects for Year 12.
Watch our welcome video from Headteacher Mia Pye and Assistant Head Jeremy Dudman-Jones:
Find out what our students think of Post 16 life at Greenford in this video:
Please browse the following pages to find out more about our Post 16 centre:
If you have any questions, please don't hesitate to contact us.