Greenford Read
At Greenford, we're passionate about reading for pleasure and know that finding the right book can be a life-changing experience.
We run regular events with year groups called #GreenfordRead. This involves lots of people reading the same book then getting together to discuss it.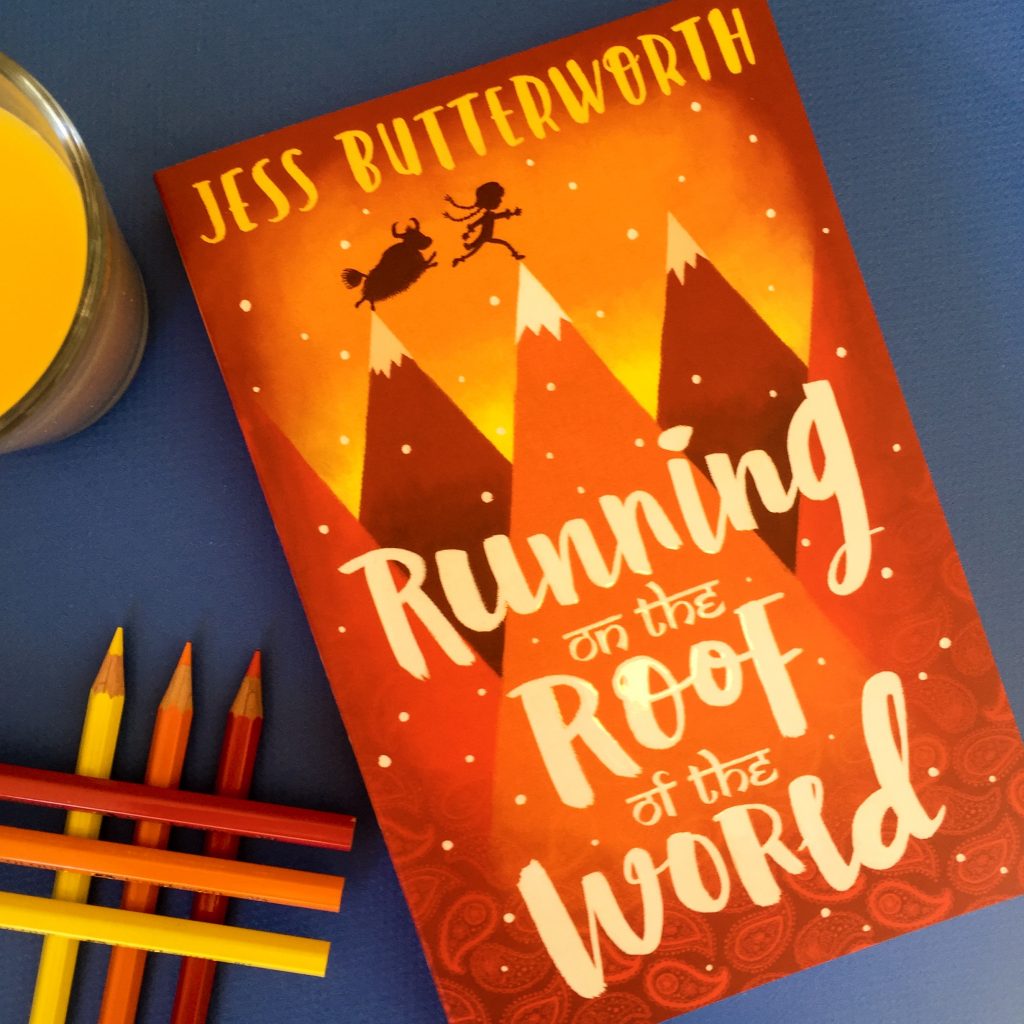 We would like to ask all Year 6 students who will be joining us in September to read a book with us. The selected book is Running on the Roof of the World by Jess Butterworth - an amazing adventure story set across the Himalayas in Tibet and India.
We've teamed up with the wonderful Pitshanger Bookshop in Ealing who have generously donated 20 copies and we're asking all of our Year 6 students joining in September to try and get hold of the book and read it over the summer.
Here's our head of reading Ms Williams to explain more and read you the first chapter of Running on the Roof of the World:


...And here's Ms Williams reading Chapter 7 - how far have you got?
Look out for more on #GreenfordRead in the future!